About Ryuho Okawa's publications
With a publication collection of over 3100 books across a diversity of fields, many of which have been translated into over 41 languages for a worldwide readership, here we present to you his key books and also his latest releases in English.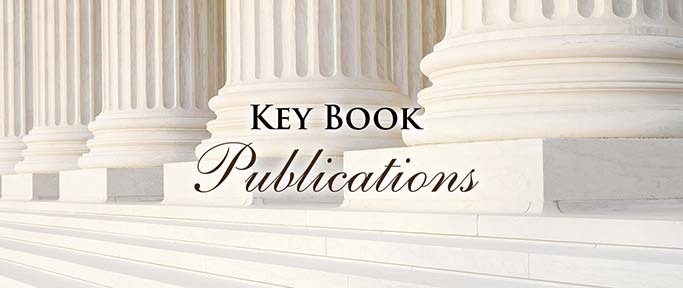 Here we present a selected collection of key books, especially recommended beginners and for newcomers to Ryuho Okawa.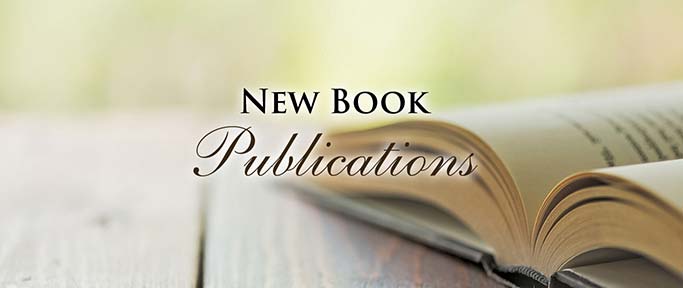 Here we present the latest collection of new book releases translated into English.
Receive our e-newsletter
Subscribe to our e-newsletter containing Words of Wisdom, the latest news, book releases and upcoming events from Happy Science.