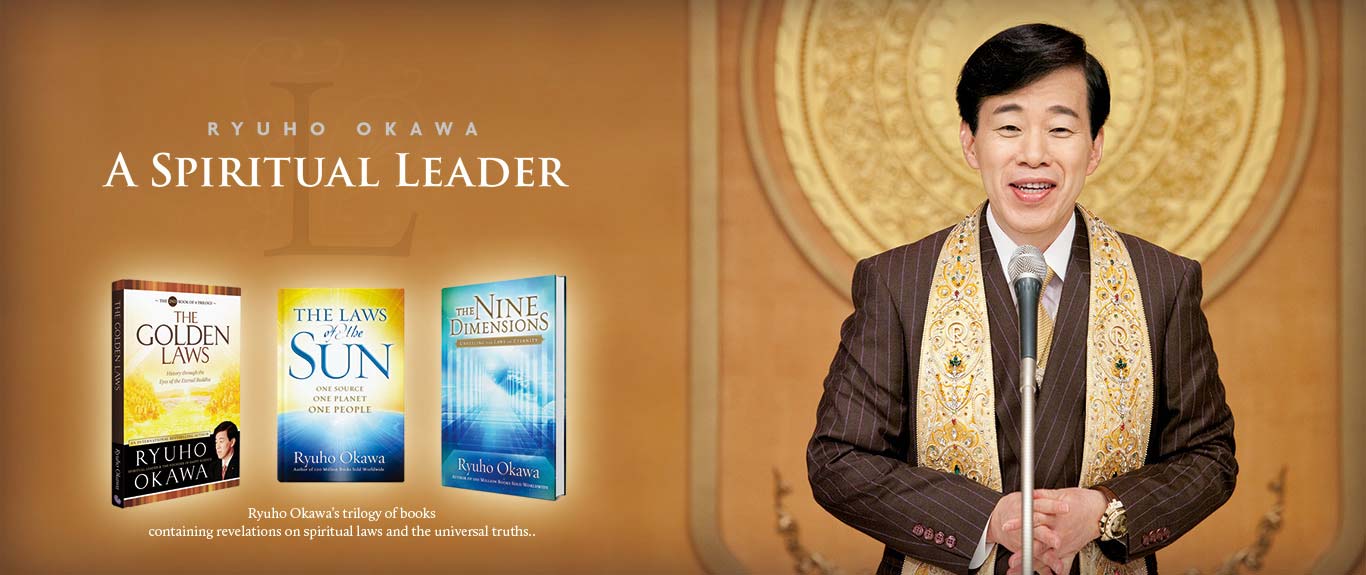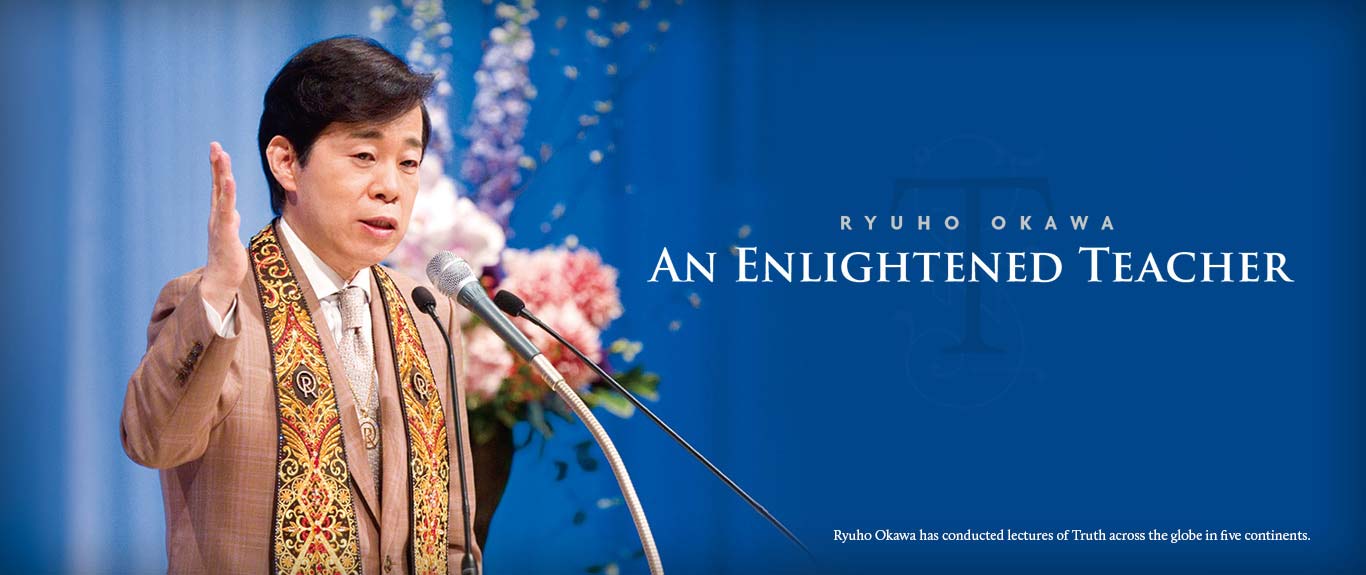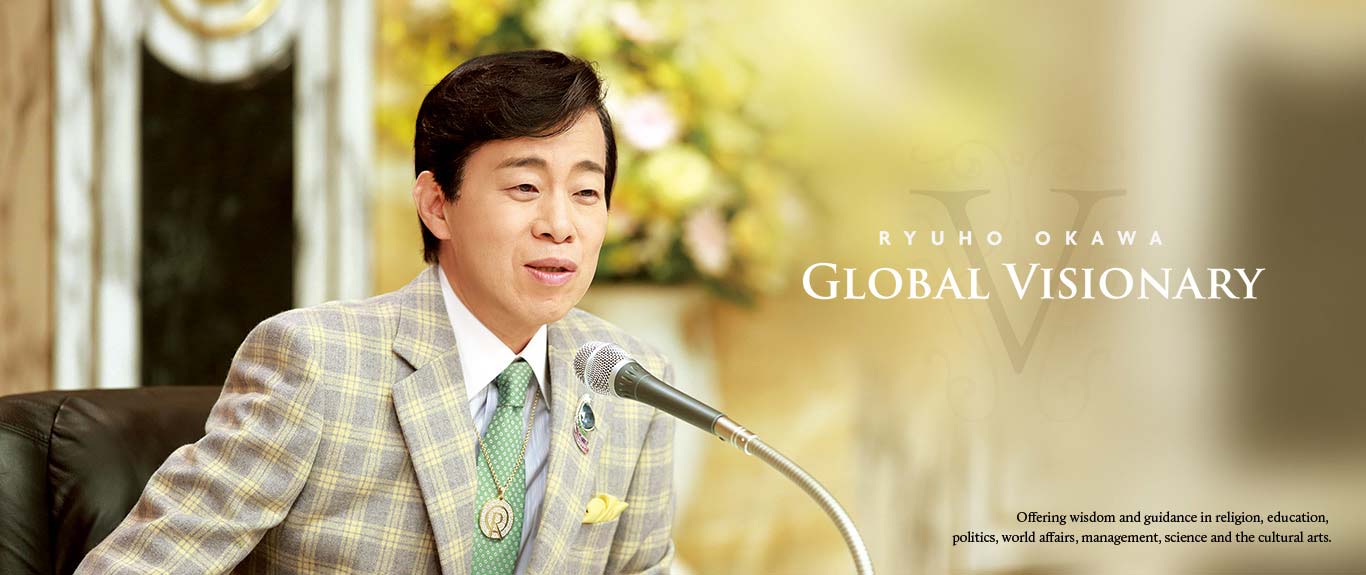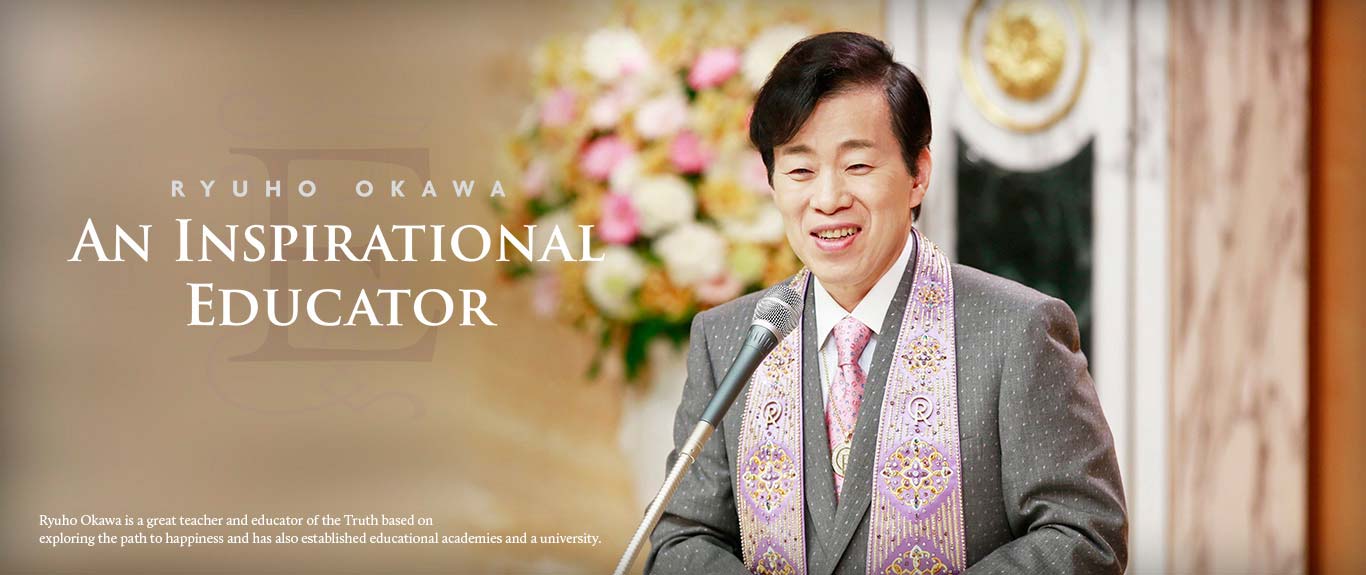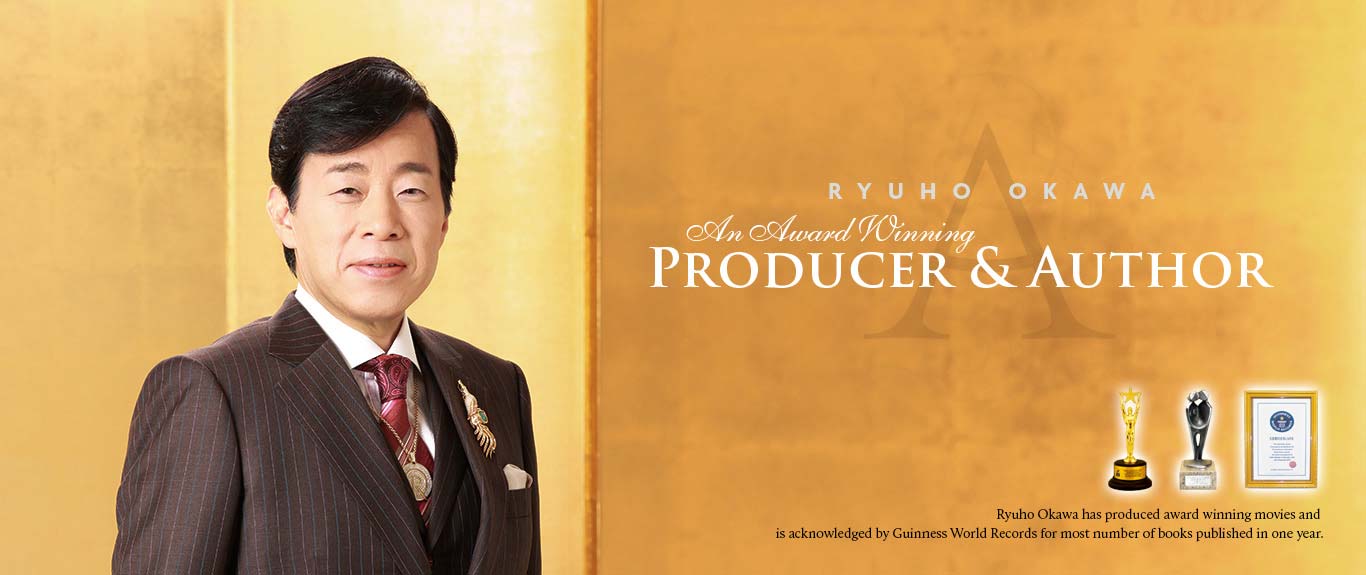 The Laws of Hell Book
RYUHO OKAWA
Author of 100 Million Books Sold Worldwide
----------------------------------------------------------------------------------------------------
"Did you read this book or not?"
—You will soon be asked this question at the entrance to another world.
1366x575_master-okawa-wihs30landscape_mq
1366x575px_ro_goseitansai_2016_mq
1366x575px_ro_movie-award_mq
1366x578px_membership-main-banner
A Boundless Love for Humanity
Ryuho Okawa began by living with the philosophy, "Love, nurture and forgive." His boundless love and compassion for humanity has been an inspiration for many.
Sharing His Enlightenment and Wisdom
What is the meaning of life? Where do we come from? And what is our destination? Ryuho Okawa explains the answers to these key questions in a simple, clear and easy-to-understand way.
Guiding the World to Happiness
Ryuho Okawa is a inspirational teacher with an aspiration to bring happiness to each and every person in the world. He has already visited 16 countries on 5 continents and conducted passionate lectures on Truth around the globe.
The Modern Path to Happiness
Introducing the Fourfold Path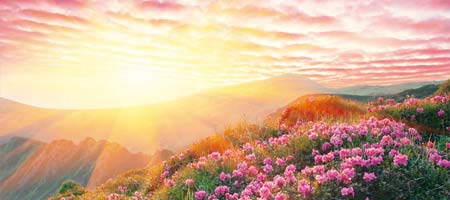 The Principle of Love
"There is nobody in this world as happy as those who consider the happiness of others to be their own happiness. When you begin to practice love, you have already begun your own journey to happiness." Ryuho Okawa teaches: a love that gives without any expectations.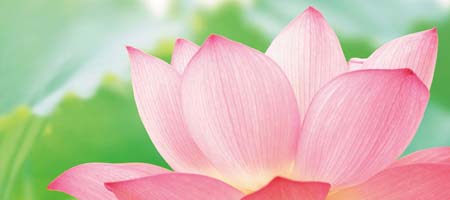 The Principle of Self-reflection
Ryuho Okawa teaches that human beings are prone to making mistakes in this world. Therefore, the practice of self-reflection is important to correct our mistakes. This essential method helps to restore our minds and hearts to shine its brilliant nature once again.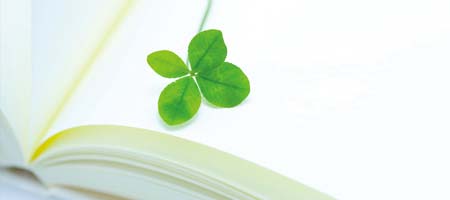 The Principle of Wisdom
"The more wisdom you acquire, the more useful your life becomes to more people. If you lack wisdom and intellectual power, it will be difficult for you to do good for many others." Ryuho Okawa teaches the importance of transforming knowledge into wisdom to help others.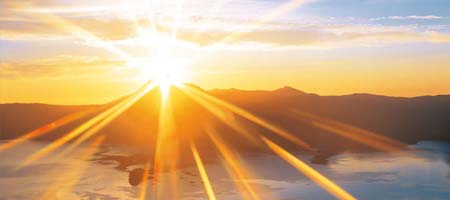 The Principle of Progress
As the fourth principle, he teaches: "You should not think that your work has finished when you have found your own happiness. You can help to transform your school, company, society, country, and the world so that your surroundings become filled with love and light."
To learn more about these teachings of happiness
THE LATEST ARTICLES: RYUHO OKAWA'S TEACHINGS OF TRUTH
"No matter what their situation in this world, be they powerful, clever, rich, beautiful, plain, old or young, when they leave this world, everybody is treated equally under the certain given conditions. This is what is known of as 'equality in the face of death' and everything is exposed in the 'Mirror of Truth'."
By Ryuho Okawa | From Equality in the Face of Death
A KEY BOOK BY RYUHO OKAWA: 'THE LAWS OF THE SUN'
"I hope that you will read and enjoy The Laws of the Sun and find your way to making this world that we share as brothers and sisters into a better place."
By Ryuho Okawa | From The Laws of the Sun | Author's Note | p.15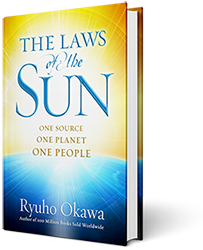 "I have finally found the answer I was looking for in Ryuho Okawa's books. I felt I could grasp the essence of creation; I was so overwhelmed that I had tears in my eyes while reading. I felt like I came back home.
For these experiences, I am truly thankful from the bottom of my heart."
"I feel that Ryuho Okawa's teachings are the hope for humankind and I want to even learn Japanese, his mother language, to spread this Light all over the world."
"I was stunned by Ryuho Okawa's easy and clear teachings, which was practical for me to understand. I gradually understood the true meaning of life and realized all the difficulties I have encountered were for my soul training."
"There is not a better message about who we are, why we are here than the Happy Science message. There is not a better story about human history than Ryuho Okawa's story about our existence as human beings. It is far reaching than any of the other teachings the world has ever been given."
What do others in the world think?
Receive our e-newsletter
Subscribe to our e-newsletter containing Words of Wisdom, the latest news, book releases and upcoming events from Happy Science.